I just took my previous mod - the DSUB15 print head quick connector - to the next level
A Flexion Extruder, some stepper motor and fan combined with a simple housing printed from ABS on the Trinus ... a bit of tape here, some additional cuts there ... a piece of 0.3mm aluminium sheet metal underneath to keep the heat off the ABS ... a little wiring and soldering & voila: My Trinus and the Flexion extruder are finally printing flexible filament like a charm: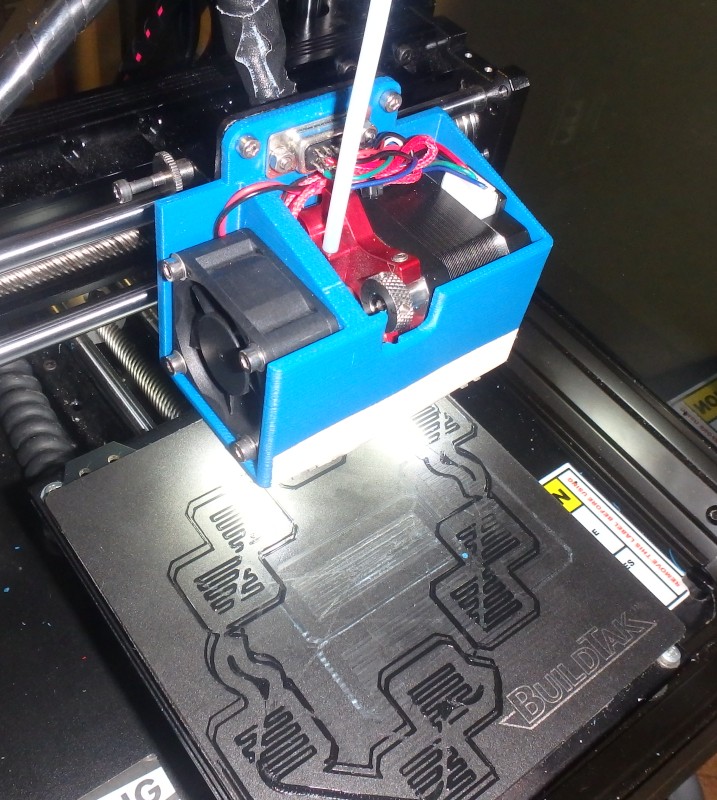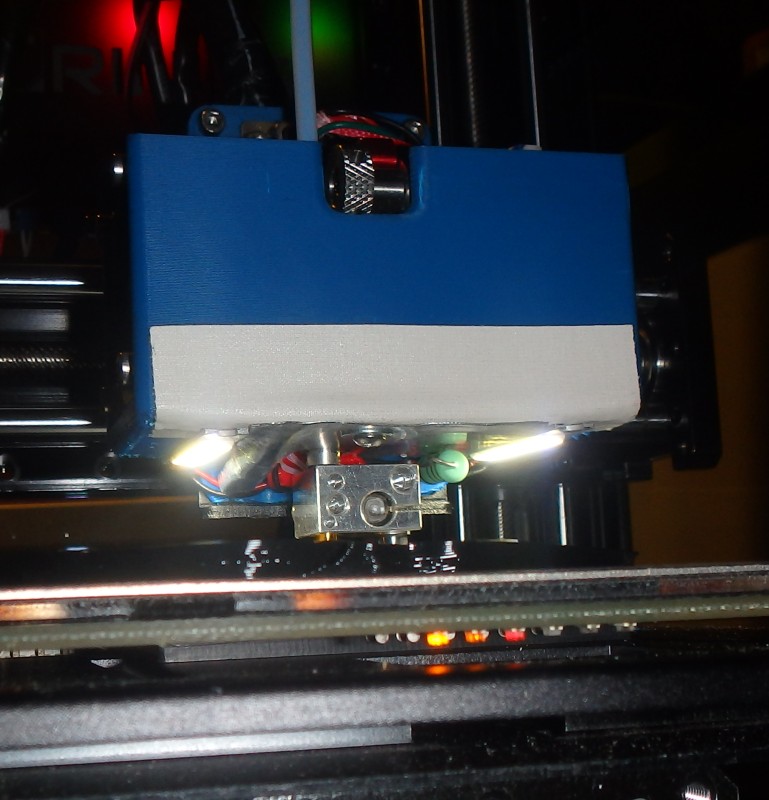 Proof-of-concept done! The only thing I had to change in the first place was to reverse the stepper motor rotation. My next task: a redesign of the housing to incorporate all the features I added manually with a knife.