Hey ... am I the only one still modding the Trinus?
Anyway ... over time, through adding of adjustable platform, heated bed, magnetic holder for a Flexplate about 22 mm got lost of my precious build space.
This called for another simple but efficient mod: Two Z axis distance pads
... made of aluminium 60x60x25mm³, holes drilled, screws M3x70 & voila: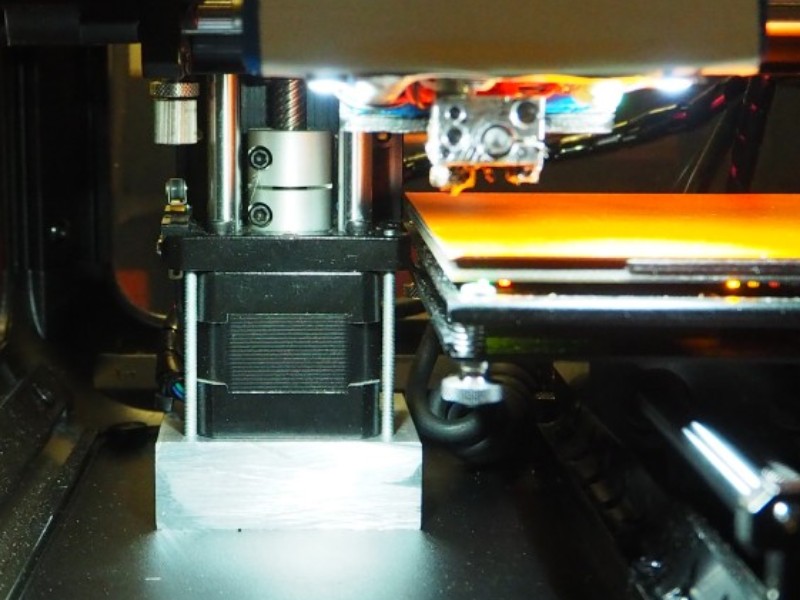 Note that I had to omit the plastic cover of z axis steppers - the build plate wouldn't fit in between (got to print me tighter ones soon).